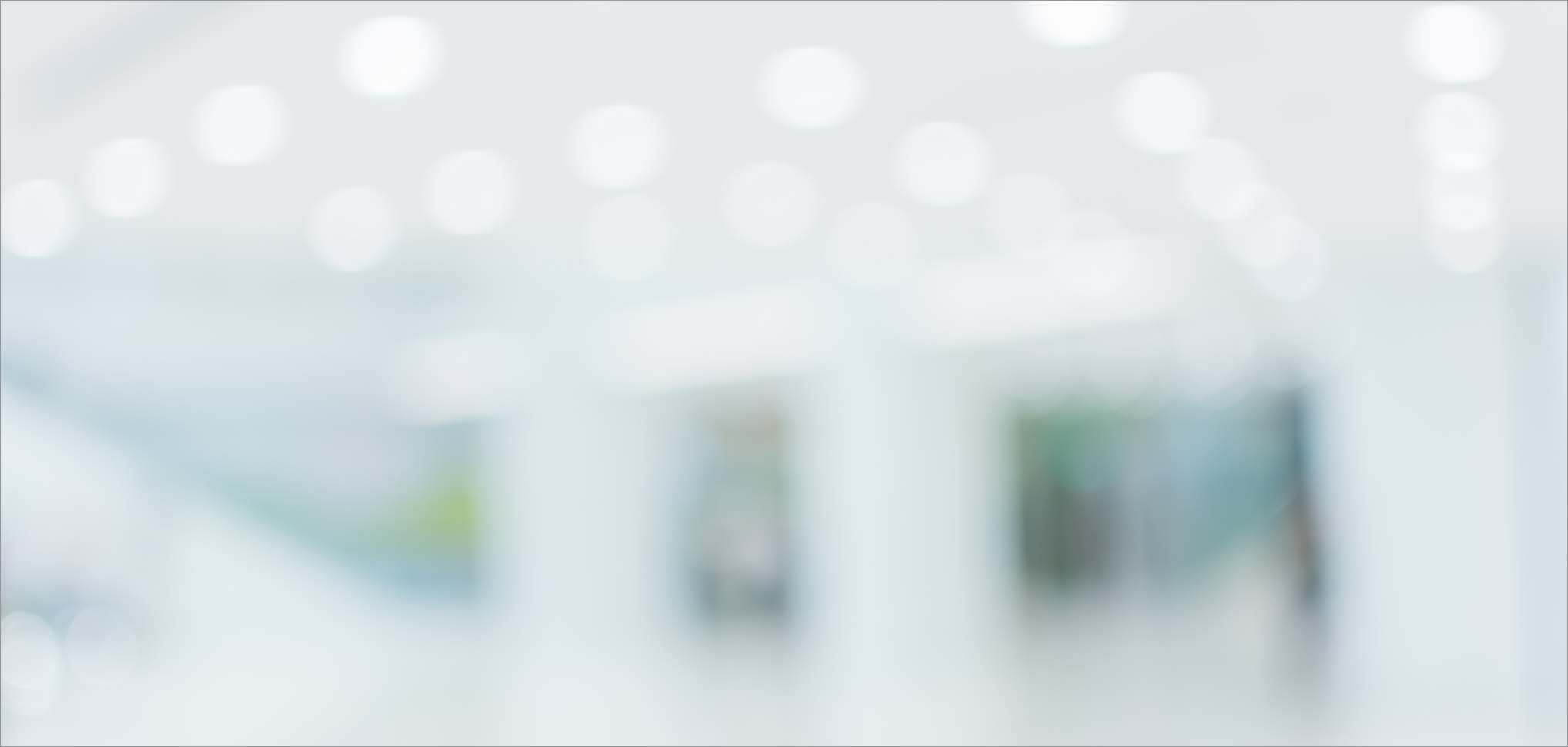 Shahinaz Ghazy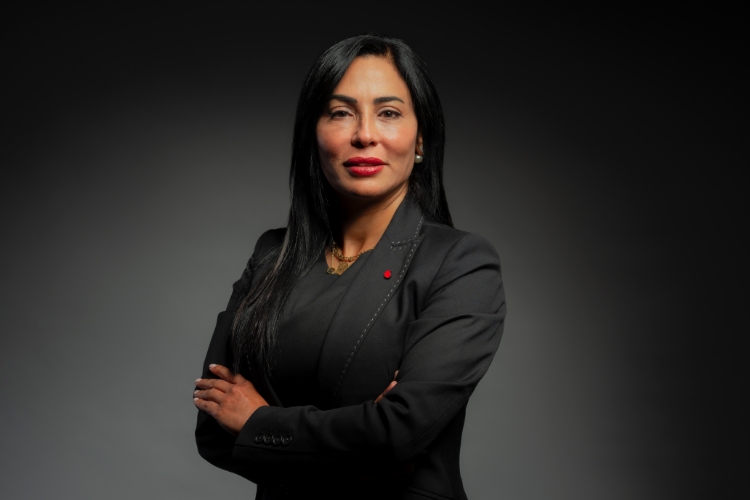 Customer Care Director.

In September 2018, Shahinaz Ghazy was appointed as Customer Care Director of Vodafone Egypt. As Customer Care Director Shahinaz is responsible for leading and driving the customer care strategy with a mission of synergizing, comprehending, and capitalizing on Vodafone Egypt's commercial strategy.

Before that Shahinaz Ghazy was Vodafone International Services Director since 2016 in which she drives VIS business strategy and manages the portfolio of its different Business Units.

Not only that, but she was also head of the Enterprise Business Unit, in charge of driving the strategy of growth and value creation for Vodafone Group, local markets, external markets, and enterprise streams. Shahinaz joined Vodafone Egypt back in 2004 leading various functions across the Customer Care department in the Consumer High-Value Segment, Technical Support, Campaigns, and Retention.

In 2010, Shahinaz became the Head of Offshore Operations for Vodafone UK, managing UK estate migrations and operations in India and Egypt with the responsibility of designing and implementing a clear top-level engagement and governance strategy. She was also in charge of the execution of key strategic programs offshore while delivering the desired customer experience and efficiency streams through automation processes, reengineering, and business optimization programs.