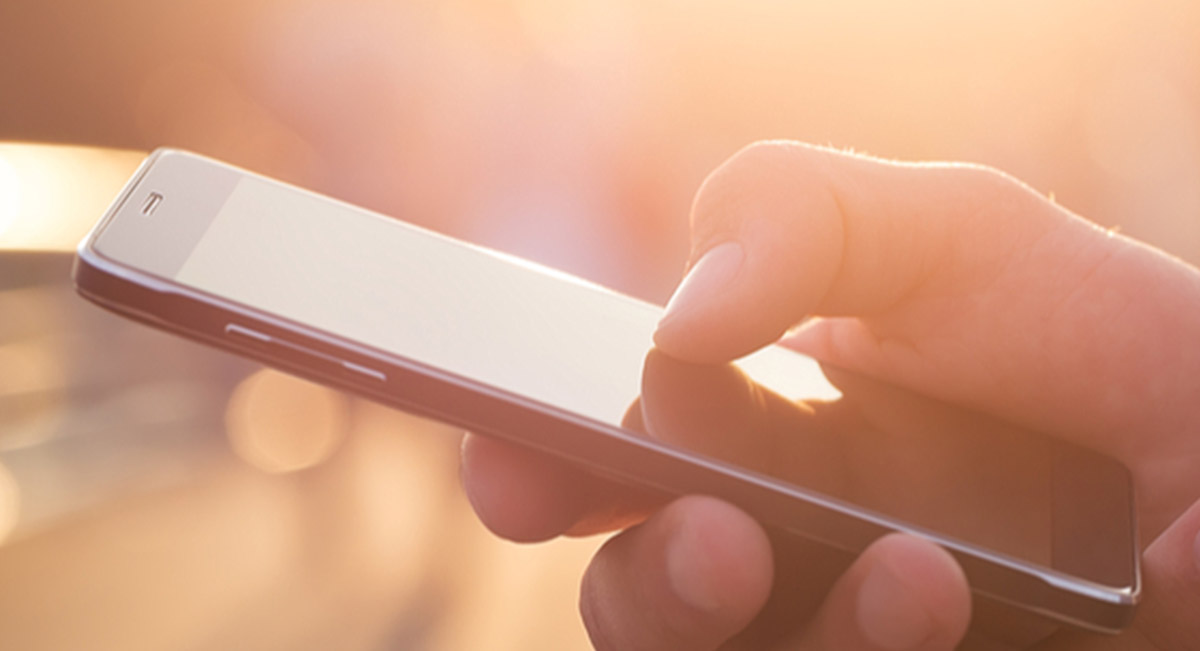 Are mobile devices and masts safe?
If the scientific evidence says devices and masts are safe, why are there still high levels of public concern?
What if I am still concerned?
Are mobile devices safe for children?
Is exposure greater from a mobile device or a base station?
What exactly are the emissions from mobile device masts?
Is it safe to carry a mobile device close to your body?
What are the health impacts of continuous mobile device usage over a long period of time?
How long is it safe to use a mobile device for?
Although it is claimed masts and mobile devices may be safe now, what about the future?