Vodafone Sustainable Busniess provide diverse products and services that could connect and empower as well as accelerate the development of Egypt.
Sustainable Busniess
Vision
To continue to be a market leader in an increasingly connected world and to realize a fairer, greener, and more inclusive digital society. We intend to utilize our market expertise in digitally enhancing human potential as well as empowering and connecting people for a more sustainable living.
Mission
To provide diverse products and services that could connect and empower as well as accelerate the development of Egypt. By paving the road to tomorrow's technology, we aim to change the way sustainability and development are defined across the region.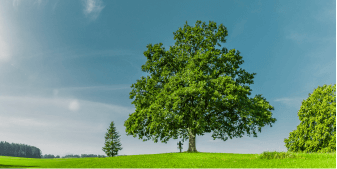 We believe that Vodafone is significantly contributing to the societies in which we operate. Stemming from our purpose, our sustainable business strategy stresses our aims to deliver a significant positive impact in three areas (inclusion for all, youth jobs and skills, and planet) each of which has the potential to improve the lives of our customers and the entire society.
Delivery of our sustainability strategy is embedded in Vodafone's overarching social contract, which describes the difference we make in supporting the communities where we operate.
Our social contract is integral to helping us drive forward our sustainability initiatives with a structured and coherent approach. It enables us to create new partnerships with governments and other stakeholders to overcome some of our customers and societies' most critical challenges.
In return, we want governments, policymakers and regulators to adopt a pro-investment, pro-innovation approach to allow network operators to make sufficient returns on their investments.
Our purpose pillars
Our purpose pillars outline our commitment towards enabling a fairer, greener and more inclusive digital society.
Based on the issues raised and discussed with our stakeholders, we have identified the most relevant issues that are of high interest to all stakeholders and to Vodafone Egypt. Their importance was also based on Vodafone Group's set of priority areas, which had shaped the company's purpose-led and sustainable strategy published in the Group's Sustainable Business reports.
This was completed by other studies, which include: internal study, socio-economic local and global context, global trends and challenges, industry reports and benchmarks, policies, and development agendas such as the United Nations Sustainable Development Goals SDGs and the national Sustainable Development Strategy SDS2030, regulatory and governmental directions and specific sector topics and GRI's standards.
Moreover, these issues were also assessed through a materiality prioritization phase, which included mapping with macro risks and trends. Our engagement also included prioritizing the issues in relation to its importance to each stakeholder.
Our Sustainability Report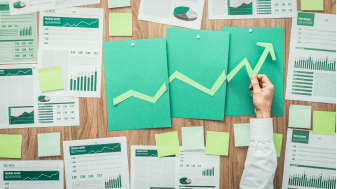 As part of our initiative to raise awareness, both internally and externally, about our sustainability footprints, and how Vodafone Egypt manages the economic, social, and environmental impacts of its operations in a responsible and sustainable manner, we publish our sustainability report every two years to showcase our business performance as well as commitment to both our business and society.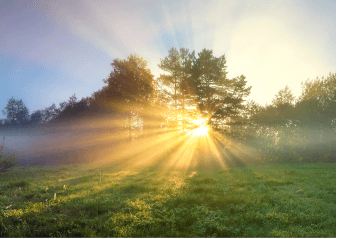 The Sustainability story at Vodafone is a journey that goes beyond doing business as usual and external recognition. Vodafone is proud to be one of the first companies in Egypt to adopt several community development projects that have been giving back to the Egyptian society since 2002.
Contributing to UN Sustainable Development Goals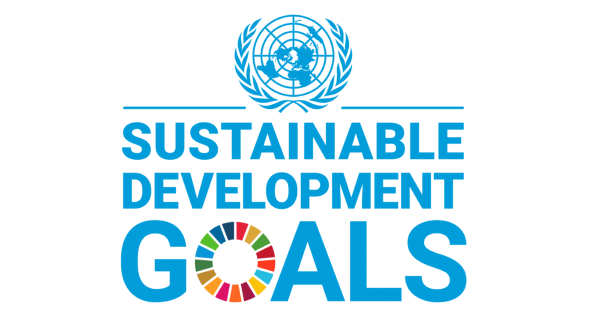 In 2015, the United Nations launched 17 Sustainable Development Goals (SDGs) to end poverty, hunger, fight inequalities and injustice, and address climate change by 2030. The UN SDGs provide a blueprint for human progress and a clear call to action for businesses to contribute to a better future.
Vodafone is committed to leveraging the power of its technology, networks, and services to contribute to these global goals.
To maximize our commitment to the UN SDGs we intend to: Enhance access to connectivity so that everyone—whoever they are and wherever they live— can have access to reliable and affordable internet.
Foster new models of cooperation through building partnerships between businesses, governments, international organizations and the civil society to deliver process and scale; connecting the unconnected.