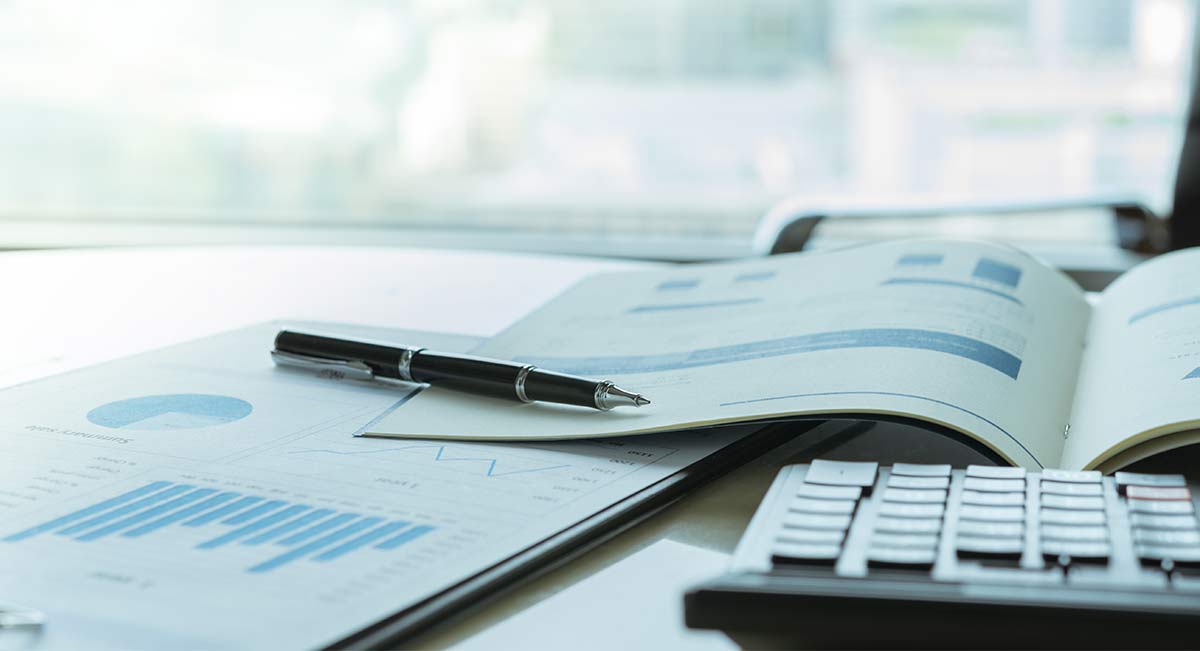 Vodafone acquired the majority of shares in Sarmady Communications (Sarcom, currently Sarmady) in August 2008.
This acquisition was a major development for Vodafone's internet strategy, as it significantly expanded its presence in online media and accelerated the roll-out of its mobile marketing business.
Through Sarmady, Vodafone Egypt owns some of the largest online and mobile sites in Egypt:
Sarmady owns and manages some of the top content brands in the Arab region - such as FilGoal.com, which attracted around 300 million page views in 2009 from over 18 million users. Sarmady's other well known brands include: Contactcars.com, FilBalad.com and FilFan.com.
New sites include Mangam.com, iCroc.com and Ahly100100.com. These exciting additions to the portfolio are focused on the relatively untapped online markets: classified advertising, lifestyle/entertainment guides and an online community for El Ahly's fans.
Sarmady's online media websites are visited by around 950,000 people a week. Vodafone live! and Vodafone 1010 customers already benefit from accessing their impressive array of digital content - encompassing news, sports, entertainment and auto.
The transaction is an excellent strategic fit as Vodafone will continue to provide access and connectivity to growing numbers of Egyptians, through their mobile phones and fixed and USB broadband services; while Sarmady's hugely attractive content provides destination WEB and WAP sites and rich online information for people to browse.
More importantly, this exciting new alliance will further drive the growth of digital advertising in Egypt as large brands realize the benefits of this innovative, highly targeted approach. Sarmady has revolutionized online and mobile digital marketing in the region with a suite of products such as targeted SMS campaigns, branded online games, interactive online banners, Facebook applications, mobile applications and many others.