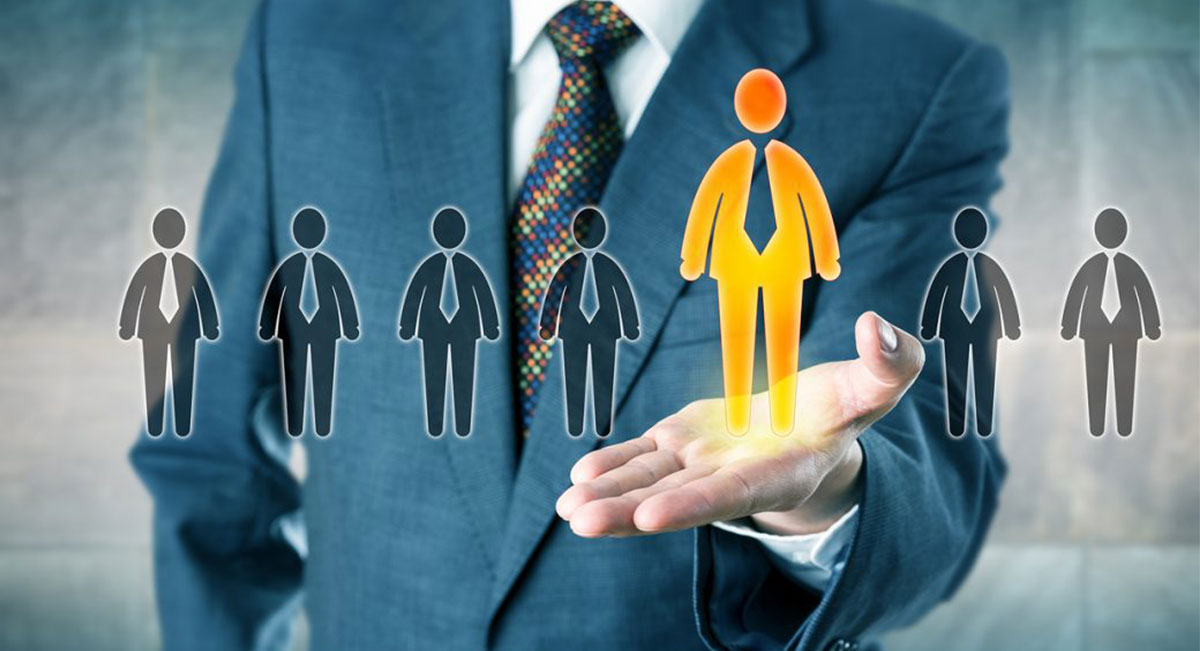 About Vodafone Egypt
In1998, Vodafone Egypt (Ex Misrfone Telecommunication Company/Click GSM) entered the Egyptian telecom market as the second operator; a consortium between Vodafone international, Air Touch, and local/ international partners. In 1999, Vodafone Group acquired Air Touch share and in 2002, it acquired International Partner VIVENDI France share. In January 2002, Click GSM was rebranded to Vodafone Egypt. Since 2007, Vodafone Egypt's shareholders structure consisted of Vodafone Group with 54.93% ; Telecom Egypt with 44.94% and a minority free float of 0.13%.
2006 witnessed another important step as Vodafone Egypt launched its off-shore operations under the name of Vodafone International Services. This subsidiary is dedicated to outsourcing business processes and IT services for Vodafone operators and beyond. Both its Business Process Outsourcing & Information Technology Outsourcing business units have seen success year after year with over 2,200 employees who collectively speak ten different languages to provide world class customer and technical support for customers in 80 countries.
To complement its wide set of voice and mobile internet services, Vodafone Egypt completed a full acquisition of Raya Telecom in June 2007; a step that complemented Vodafone's mobile communications capabilities with Raya's expertise in fixed-line data communication and corporate solutions.
Expanding its service offerings further, Vodafone acquired Sarmady in 2008; a company established in 2001 and has grown ever since to dominate some of Egypt's most popular internet content and services, both fixed and mobile. Sarmady became the digital arm delivering Vodafone internet experience in Egypt; putting Vodafone Egypt on the forefront of data innovation in the market.
Vodafone Egypt has grown over the years to become the leading mobile operator in Egypt, not only in revenue share but also to become the number 1 mobile operator in Egypt with the largest customer base. Vodafone proudly serves more than 36.3 million customers (December 2011) offering the most advanced technology for its customers, the best working environment for its 6,500 employees and the strongest corporate responsibility initiatives for the community.
Vodafone Egypt reputation and the value of its brand are built on Vodafone's global commitment to responsible, ethical and honest behavior within the communities in which it operates. Since its inception, corporate responsibility was an integral part of Vodafone Egypt's operation in Egypt. To further expand the impact of Vodafone's corporate responsibility initiatives, Vodafone Egypt Foundation was established in 2003, as a corporate foundation donor, supporting NGOs and civil society organizations to implement developmental project in the areas of health and education for children, community development, the usage of mobile technology for development and access to communications.
Vodafone Egypt is proud to be one of the highest ranking among Vodafone operating companies worldwide in employees engagement and corporate volunteering, providing the most impactful corporate responsibility initiatives for its community.
Mission:
'Connecting and empowering people and communities, accelerating the development of Egypt'
Vision:
'We will be the communications leader in an increasingly connected world'