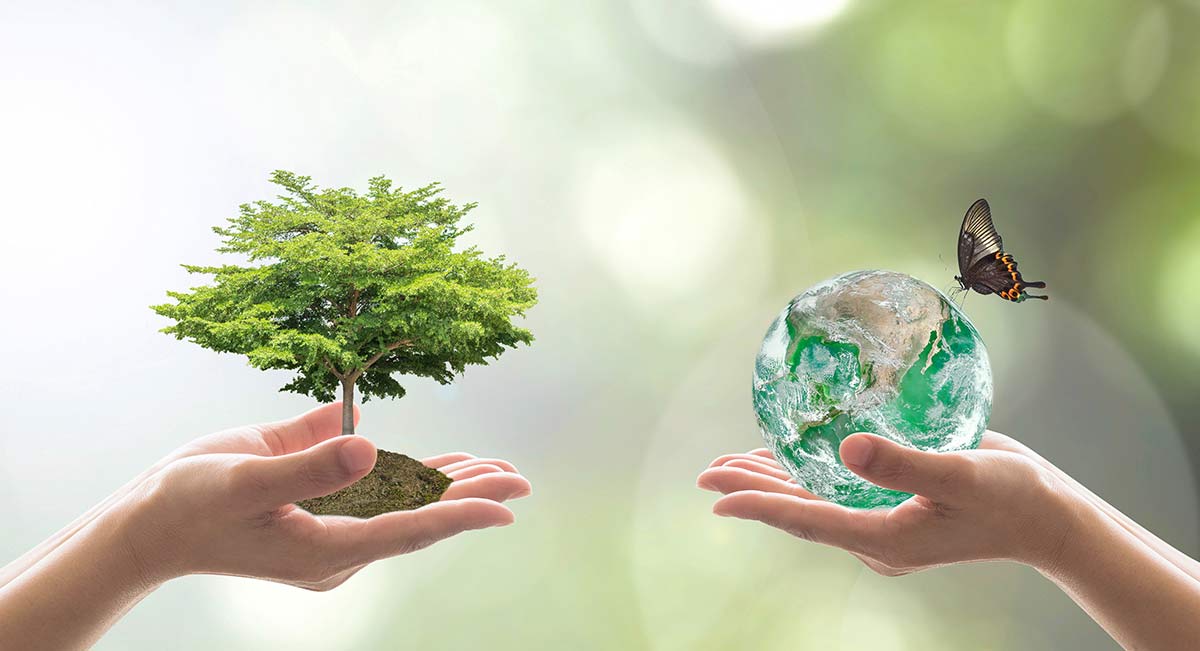 Environmental Footprints Introduction
As an environmentally aware business, Vodafone Egypt has set out to address global environmental issues that face our fragile eco-system.
Vodafone Egypt started using solar energy to power remote and off grid sites in 2001, to help us improve our environmental performance and decrease our overall carbon emissions. In this regard we :
1- Installed 200 solar-powered sites located across Sinai, the North Coast, the Red Sea Coast, Marsa Alam, Edfu, and the Western Desert Oasis, up from 167 in 2011.
2- Eliminated the need for diesel generator sets in these sites, hence saving over 50,000 tons of carbon emissions and the surrounding terrain from fuel leakage.
3-Improved the lives of many people in isolated locations through uninterrupted operation on roads and remote areas, saving travel costs, improving safety on desert roads and keeping people connected.