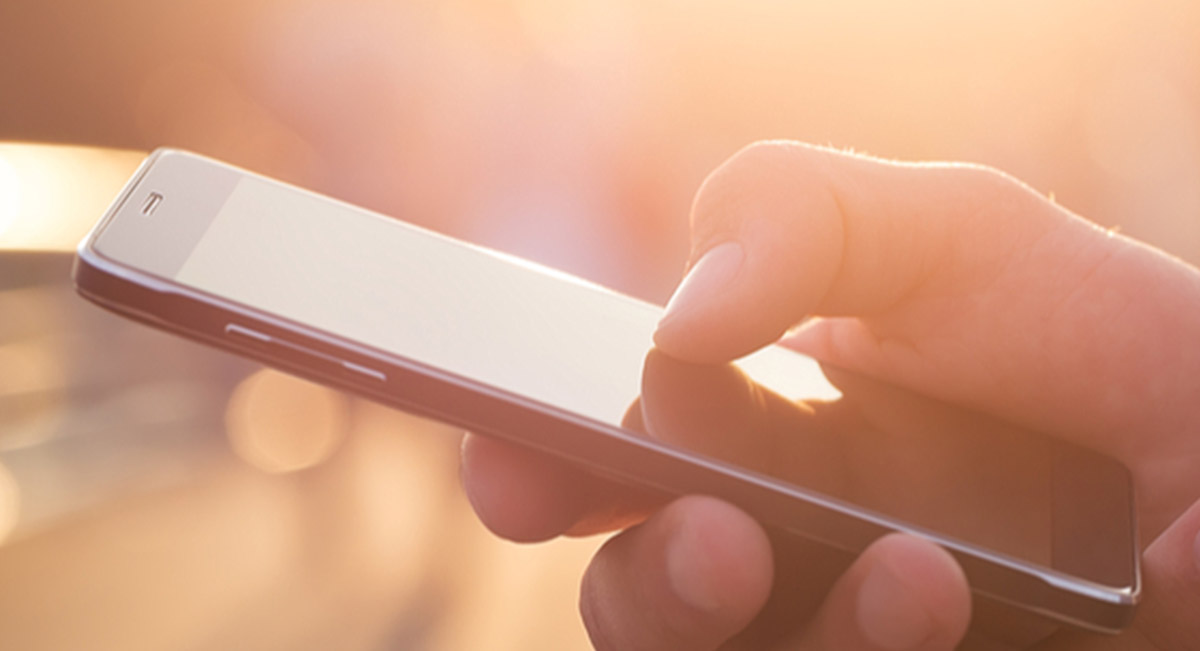 Mobiles & Your Health
Mobile phones have revolutionized our world with 95.29 million mobile phone subscriptions in Egypt (April 2016 MCIT) and over 7.76 billion subscriptions worldwide (August 2016 GSMA). Mobile communications has transformed the way we work and the way people communicate and brought many benefits to society.
Mobile phones and the base stations that make them work operate well within national and international guideline safety limits. According to the World Health Organization and others, there is no evidence to convince experts that the use of mobile devices and the masts that make them work carries health risks.
While most people welcome more mobile phone coverage, we recognize that some people are still concerned about possible health effects from exposure to radio frequency (RF) fields from base stations and handsets. We are committed to addressing these concerns. The health and safety of our customers, employees and the general public is very important to us.
Research continues into mobile phones, base stations and health. Our approach to managing health issues is based on all available scientific evidence, to ensure we continue to safeguard our customers, employees and the public.