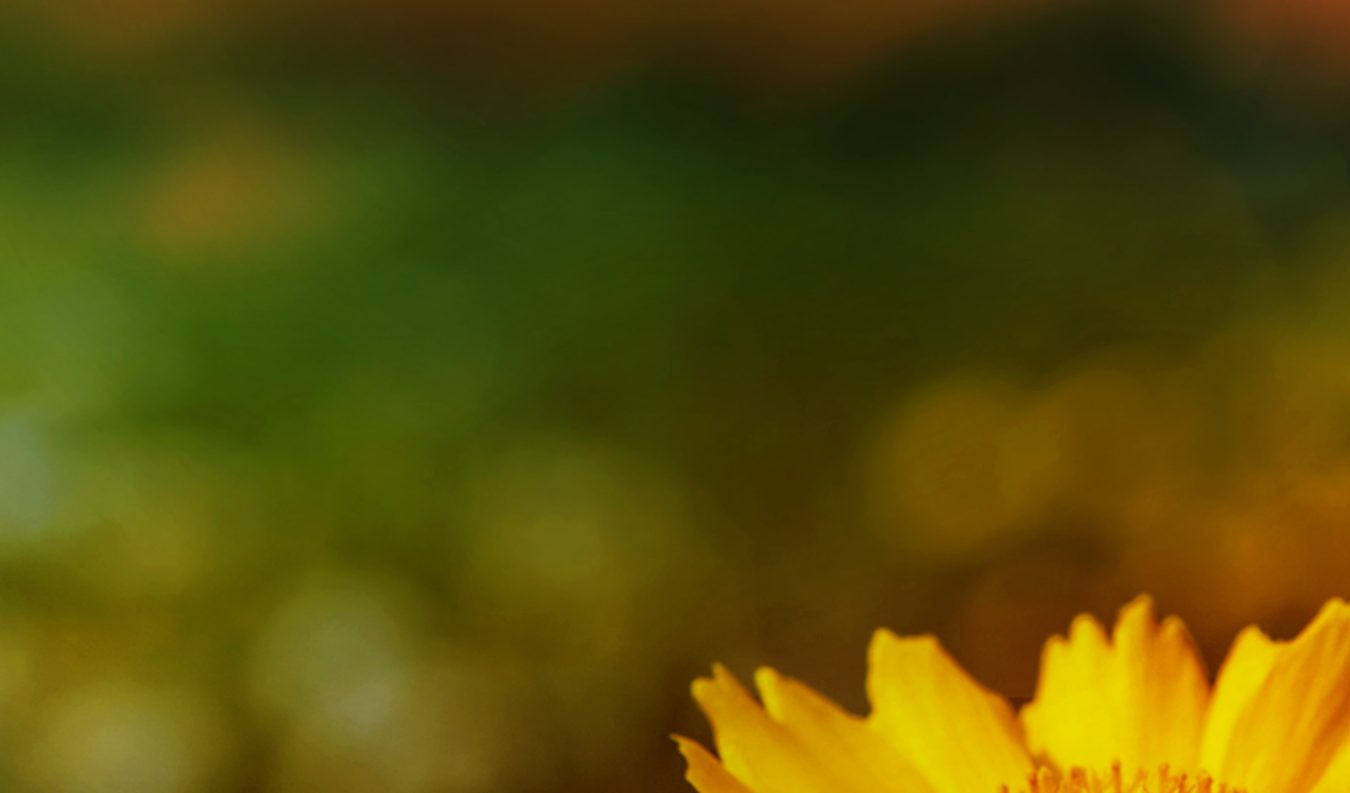 What is Ready Business?
In today's market, being a Ready Business is more important than ever.
You need to be Ready to respond to a fast-changing marketplace and grow efficiently.
For your business to be Ready, you need solutions that will make you more competitive and deliver the best customer experience.
The Ready Business Meter
As operating models and market environment changes, increasing production with existing resources and increasing efficiency on operations have become more important for business. Do you know how ready your business is to cope with the changing market conditions? Vodafone has developed a tool that calculates your "Readiness Score" based on the technological solutions that can help you to work more efficiently with your existing resources. To begin with, we ask several questions to know more about your company. Based on your profile, we will identify solutions considering your gaps and will reveal how ready your business is for the future