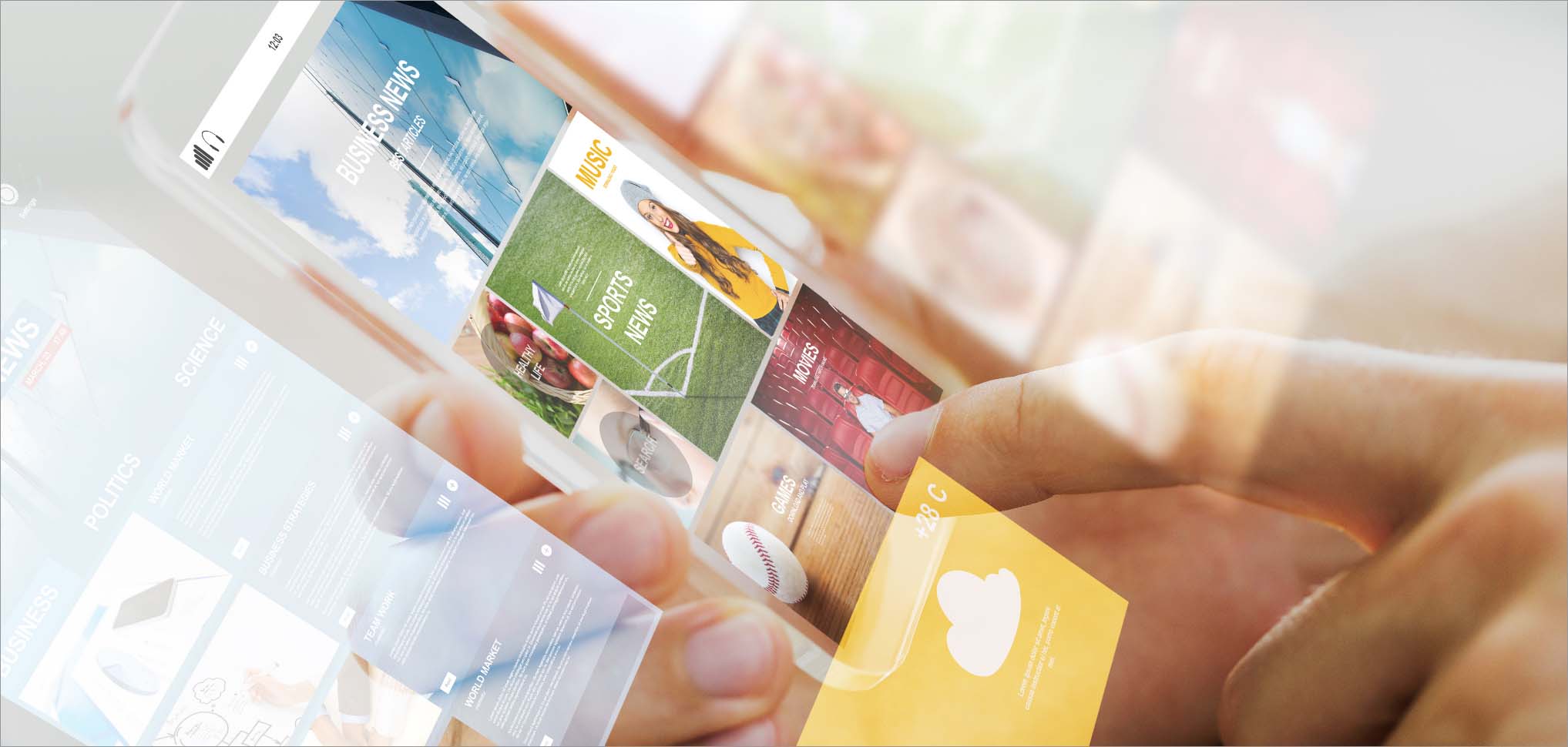 Welcome On Board!

It gives us great pleasure to welcome you on board with Vodafone Egypt Family. We proudly attract the best talents and hope you find your experience challenging and rewarding!

You are now one of Vodafone ambassadors and you will enjoy the great privileges of being part of the family and with privileges come the responsibilities!


You will be required to live the Vodafone way and code of conduct, know our history and industry, understand how your performance will be measured.