Click for a Line
Vodafone's Tailored Hospitality Solutions
One of the biggest industries in the world is the Hospitality industry, which is also one of the main revenue streams in the Egyptian economy. Customers' satisfaction is a main goal for all Hospitality organizations. Vodafone's digital Know how has helped many industries around the world develop better customer experience and more efficient business operations. Now Vodafone Egypt is introducing a tailored portfolio of Hospitality Digital Solutions. Those digital solutions will help Hospitality organizations operate more efficiently, better serve their customers and target their desired customer profiles.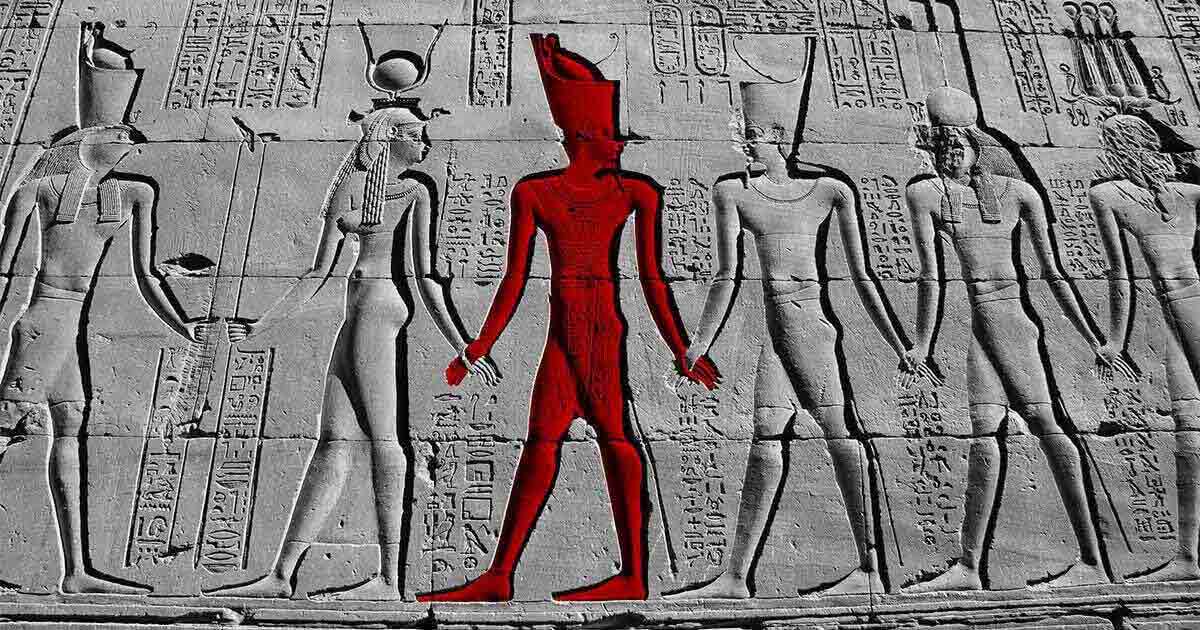 Given the impact of Covid -19, Vodafone's Hospitality Portfolio didn't miss out on safety solutions, that will ensure a safe return to Hospitality organizations:
Contactless Check in: a full automated check in experience, that will allow social distance and minimize the level of human interaction
IoT thermal cameras: enables a full body temperature detection; up to 30 people at the same time and detects whether a person is wearing a face mask or not
Dedicated high speed internet and Wi-Fi: Vodafone's connectivity experience will allow hotels to provide dedicated high speed internet to all rooms. Also it will allow the hotels to acquire more insights and to create more revenue streams by selling ADS
Advanced Surveillance System: a cutting edge technology that provides tourism organizations with real time heat maps, occupancy level control and traffic management.
To know more about Vodafone's Hospitality Digital Solutions portfolio please contact your Vodafone account manager.
Visit our website for more info. https://web.vodafone.com.eg/en/tourism-hospitality