Reconnect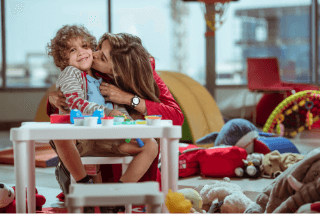 ReConnect is a Global Program that targets ambitious Female Talents with an enriched work experience who have put their careers on hold up to 10 years due to personal reasons (Maternity,Family Care, etc )and would like to reconnect again with the corporate world
The program supports them through an intensive induction plan, flexible working conditions, in house day care, mentorship and development tracks





Disability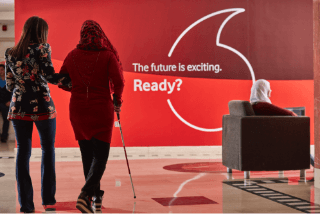 Nearly 40% of employers are having challenges hiring qualified employees, while at the same time one in five people in Egypt have some type of disability and are facing challenges in getting hired. Some disabilities are visible, such as physical disabilities, and some are hidden; including mental health conditions, medical conditions, learning and cognitive disabilities.
At Vodafone, we ensure the full inclusion of people with disabilities within their workplace. Through promoting the right opportunities for them and continuously working with them to further develop and perform to their full potential.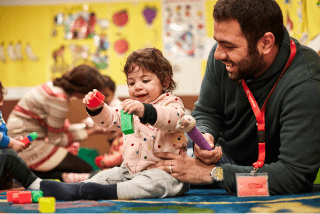 Paternity
If you are a Vodafone employee who happens to become a new dad, you get to enjoy paternity leave up to 16 weeks.We are the first company in Egypt to offer working fathers 16 weeks of parental leave to help them support their families & experience those special early days of their kids' lives.
Watch this video to know more.
Maternity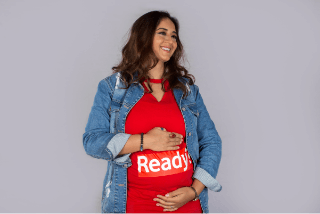 Maintaining work/life balance is a challenge, we support our employees in achieving this by creating a flexible working environment. Our global pioneering maternity policy across 30 markets offers all women a minimum of 16 weeks fully paid maternity leave, and when they return to work they can opt to work 30 hours per week on full pay. This support could save businesses up to $19 billion, save families almost $140 billion worldwide, and these babies would gain 608 million additional days with their mothers. Better maternity. Better business. Better families.