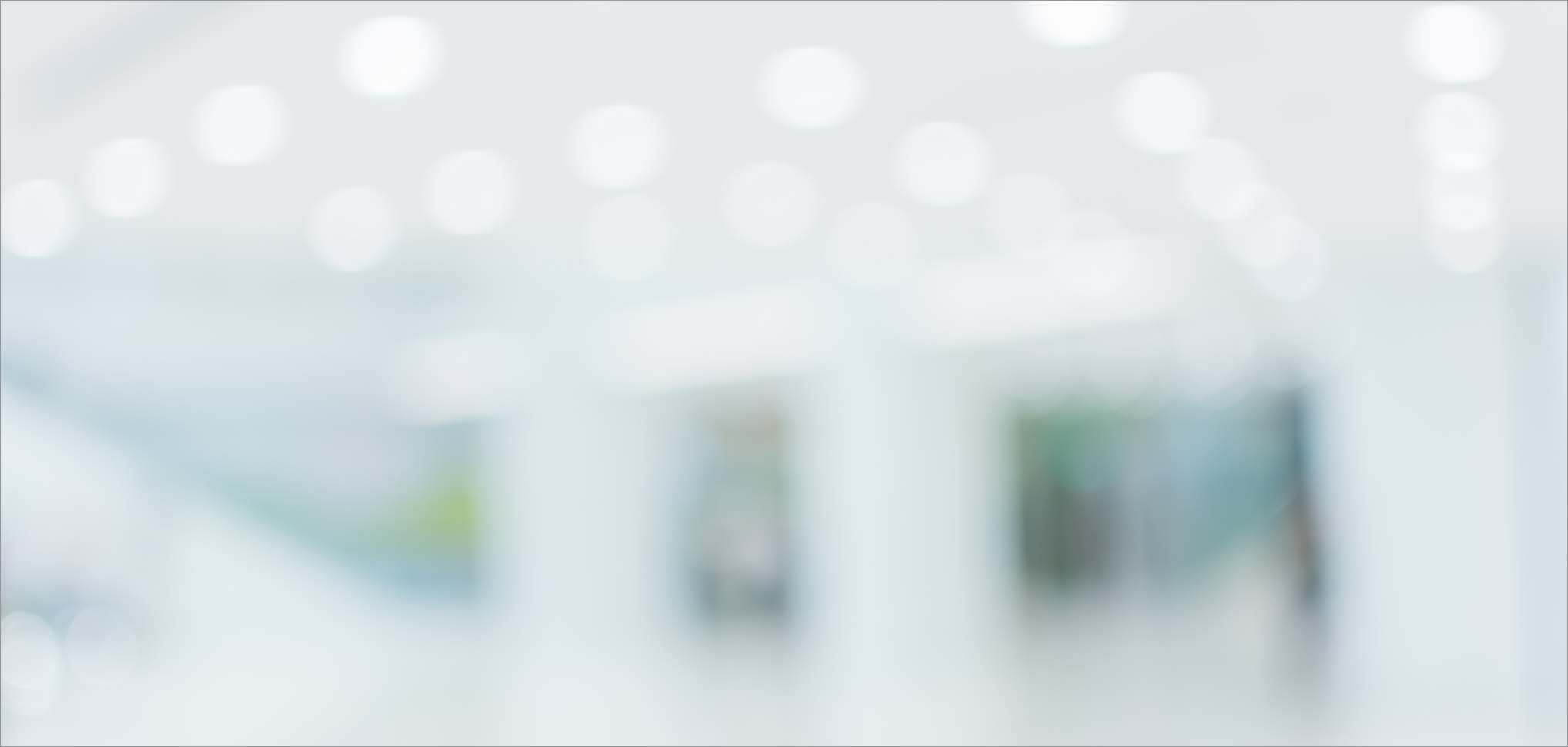 Rasha El-Azhry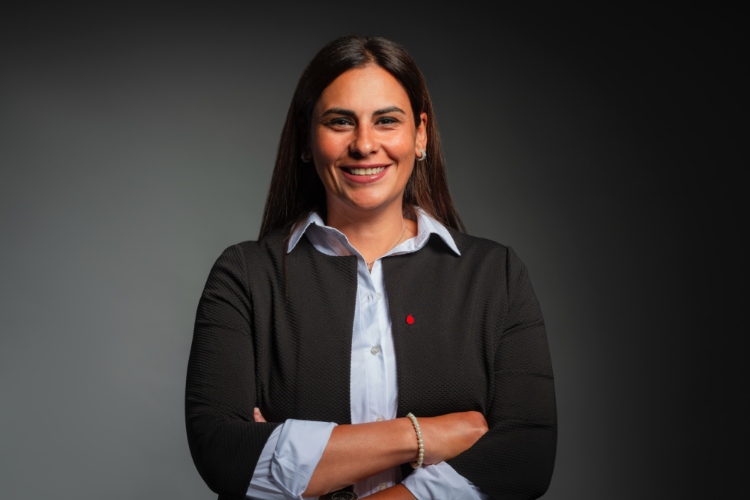 Chief Financial Officer.

Rasha El-Azhary, is the Chief Financial Officer of Vodafone Egypt, she is a Senior Executive with more than eighteen years of experience in commercial, finance, strategic planning, and commercial pricing in Telecom and Investment Banking Industries.

Prior to her role, Rasha assumed various senior leadership roles where she headed commercial pricing, then became Consumer Business Unit Director and Strategy Director for Vodafone Qatar.

Prior to working in Vodafone Qatar, Rasha was in Vodafone Egypt since 2003 where she held several roles in the Finance and Commercial functions.