Nihal Zaki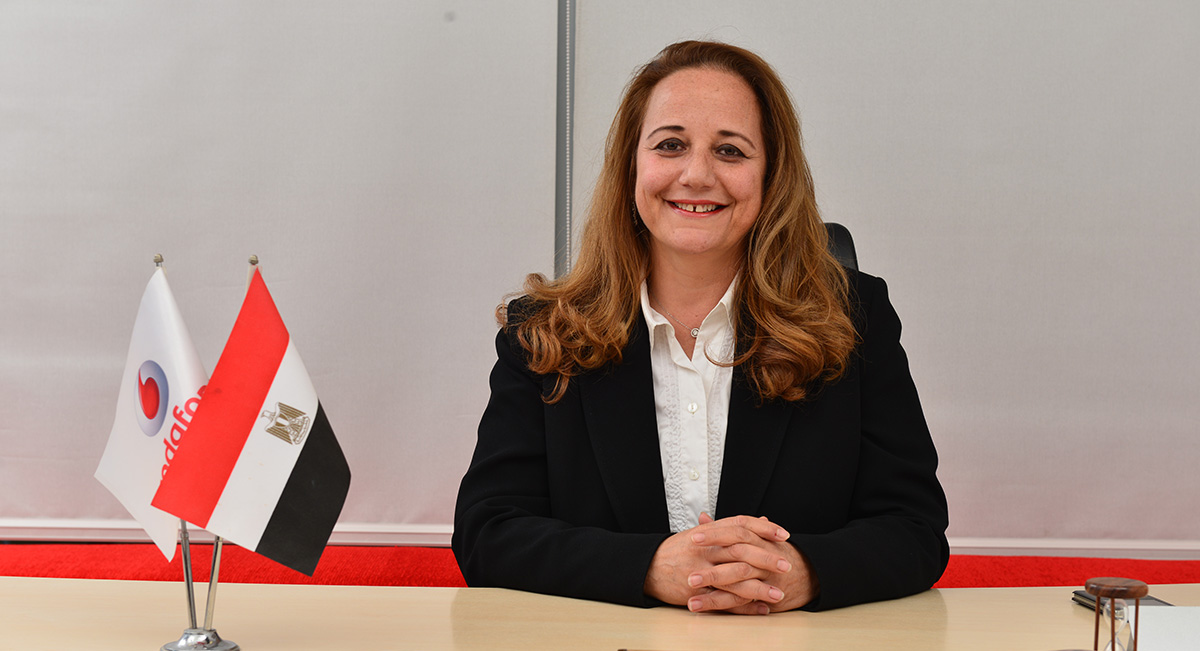 Consumer Business Unit Direction .

Nihal Zaki is Vodafone Egypt's Consumer Business Unit Director. Her scope includes, Consumer Marketing, Internet, Pricing and Planning, Brand and Communication, International and Roaming, Customer Insight, Customer Value Management and Sales.

Nihal brings over 25 years of experience in the Egyptian and the Middle East market. She was appointed in 2012 as the Regional Marketing Director in Magrabi Retail the leading optical chain in MENA covering 10 countries in the Middle East, North Africa and Turkey.

In 2009, Nihal joined the National Bank of Egypt as the Marketing Group Head as part of the reform program led by the Central Bank of Egypt, where she successfully managed to relaunch the Brand, introduce full retail products portfolio to the market to maintain NBE position as a leading Bank in the Middle East and support Egypt's economy.

Nihal is not a stranger to the Vodafone family as she has previously joined Vodafone in 2000 for more than 9 years. She started in the Corporate Segment moving to Postpaid, Prepaid, Pricing and finally getting appointed as Brand and Marcom Director overlooking Marcom, CRM, Channel Marketing and Customer Experience.

Nihal holds a BA Business Administration from Cairo University and she is a graduate from the German school.