Mohamed AbdAllah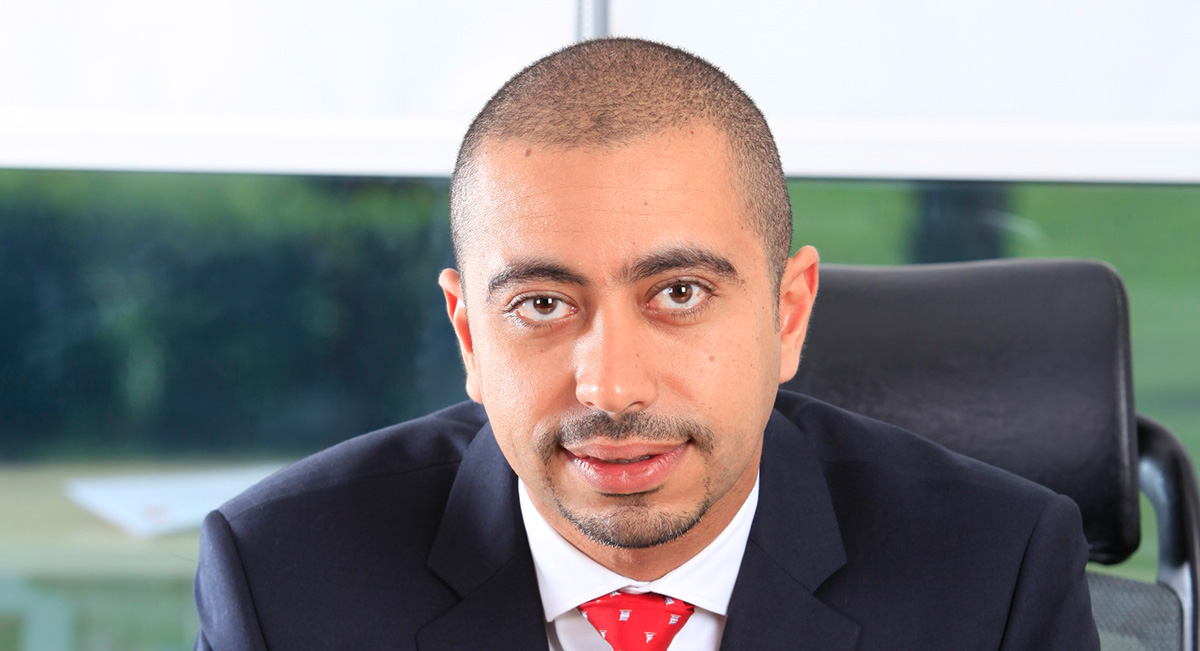 Enterprise Business Unit Director.

Mohamed is the Enterprise Business Unit Director (EBU) for Vodafone Egypt and a member of Vodafone Egypt's Executive Committee. As EBU Director Mohamed is accountable for marketing, sales, technical and operational resources that look after the Enterprise business in Egypt.

Mohamed joined Vodafone in October 1998. Prior to the EBU Director position on the 1st of June 2015, Mohamed was the Head of Enterprise Marketing, Head of Internet, VAS and Content, Head of Consumer Marketing and most recently Head of Corporate Sales of Vodafone Egypt.

Mohamed holds a BA Degree in Commerce from Ain Shams University 1998.