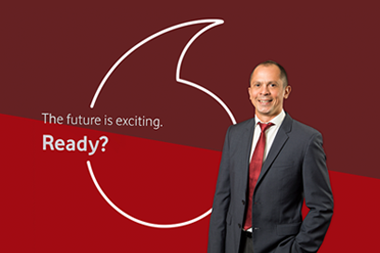 Karim Shehata

Enterprise Business Unit Director

Karim Shehata is Vodafone Egypt's Enterprise Business Unit Director (EBU) for Vodafone Egypt and a member of Vodafone Egypt's Executive Committee.

Since 2015 Kareem was Consumer Sales Director at Vodafone Egypt, where he is responsible for Consumer Sales, Consumer Distribution & Operation, Terminals & Accessories, and Mobile Money. Shehata has over 20 years of extensive experience in the Egyptian market, where he led different positions in the telecommunications and financial sector.

In 2011, Shehata Joined Visa Int'l as the Head of Business Development in Egypt office, where he continued the economic reform mandate of financial inclusion by growing retail banking industry in Egypt.

Earlier to that, in 2008, Shehata was appointed as Commercial Director at Sarmady - a Vodafone Company. He also served as the Marketing Director of National Bank of Egypt (NBE), as part of the Economic reform program led by CBE, in 2009.

Shehata joined Vodafone Egypt's marketing team back in 2001, where he led various functions including Enterprise Sales and Marketing as well as Pricing and Postpaid Management.

Shehata received his Bachelor Degree in 2000 from Faculty of Economics and Political Science, Cairo University.