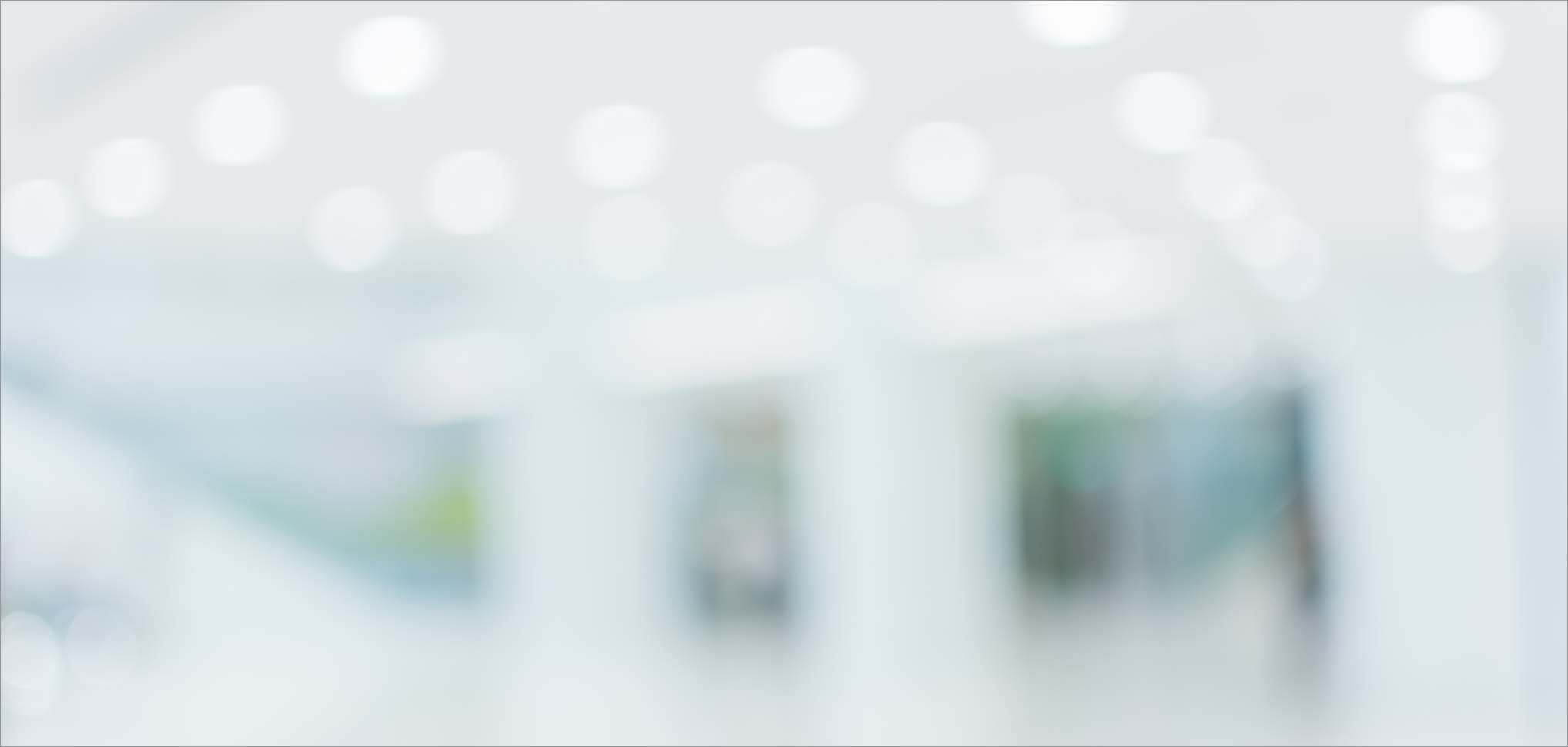 Ayman Essam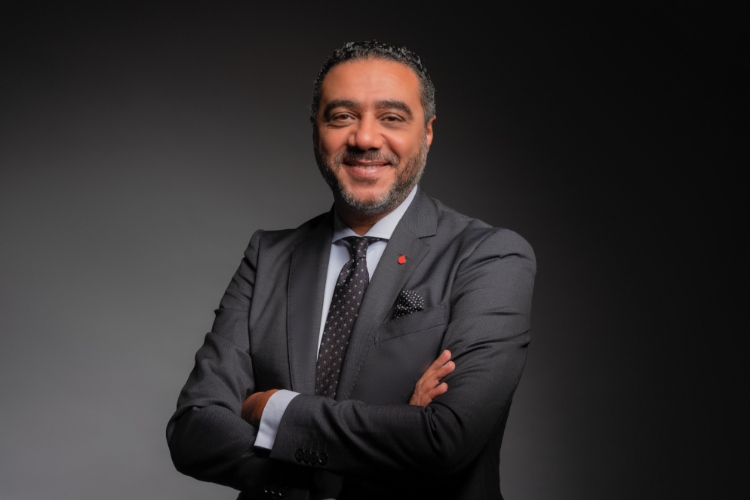 External Affairs and Legal Director.

Ayman graduated from Faculty of Law, Menufia University in 1996. He worked in several leading legal consultancy and law firms, where he played a fundamental role in numerous massive acquisitions in Egypt.


Ayman joined Vodafone Egypt in 2001 where he was a key player in the Legal Department, with significant role in Vodafone Egypt's several major acquisitions that took place during his 10 years tenure.

In 2010 Ayman joined the reputable Zaki Hashem & Partners Law firm as a Partner to the firm; responsible for the firm's transformation and regional expansion in addition to his role as a partner.

Later in 2012 Ayman moved back to the Telecom industry, joining Orange Egypt, as Legal & Corporate Affairs Director at the company

In Jan. 2017, Ayman returned to Vodafone Egypt as External Affairs and Legal Director, leading the External communications, Corporate Responsibility Vodafone Egypt Foundation, Regulatory Affairs, Government relations, legal and corporate security departments' teams.