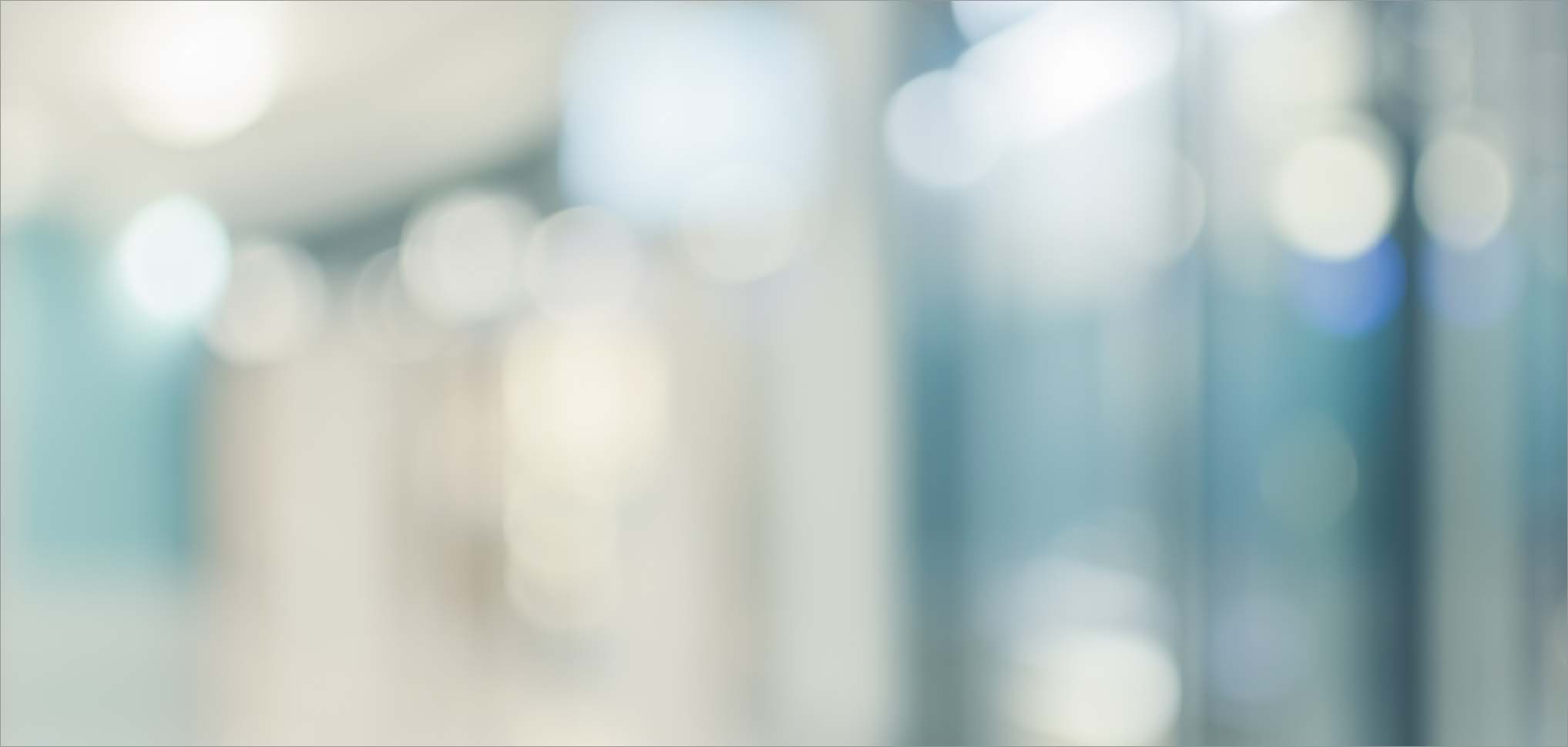 Vodafone Business Unit Director
Vodafone Business Unit Director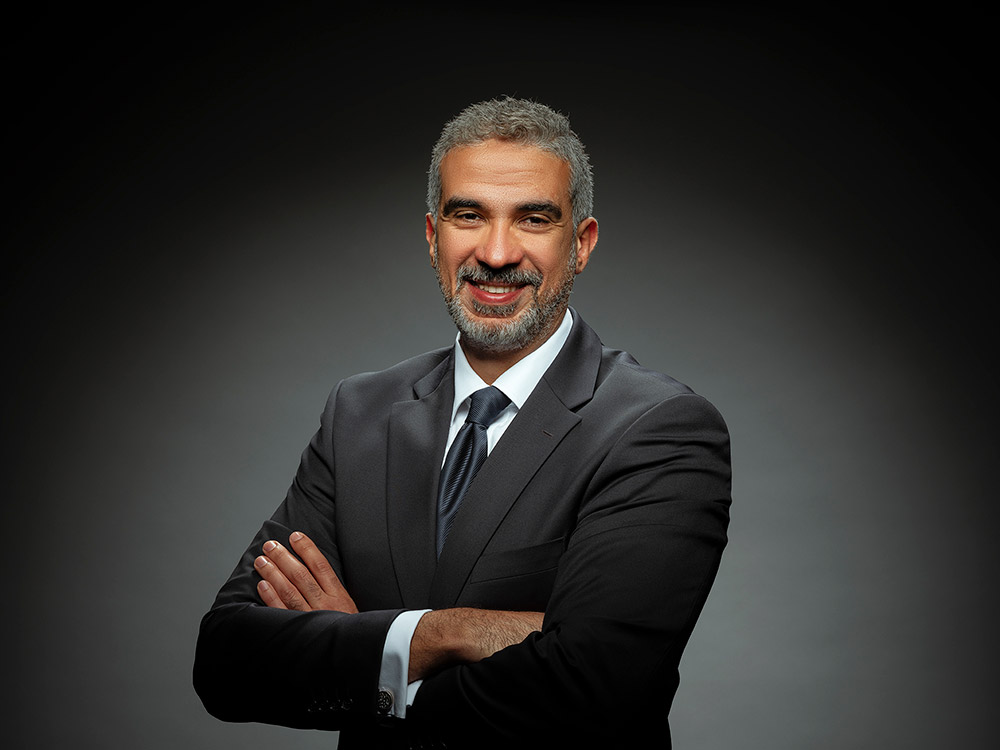 Mahmoud is the current Business Director in Vodafone Egypt. He comes with a wealth of hands-on leadership experience more than 22 years with different global technology players (IBM, Microsoft…etc.). He assumed the role of regional director of IBM Data & AI Ecosystem in MEA after 15 month of leading cloud & cognitive software business unite; before that he spent 11 years with Microsoft leading different roles, recent Role was Director for Global strategic accounts before that Mahmoud served as Regional director for Enterprise business in Sub-Saharan Africa covering 46 countries.
Also he served as Public Sector Director in Microsoft Egypt and board member of Chamber of IT & Telecommunications. His main role at that time is to help Governments & Education to realise their full potential while partnering with key stakeholders to build national priorities and strategies.
Worth mentioning that ElKhateeb has many years of hands-on market experience in Sales Leadership, Partners Eco system management and business development various roles with Microsoft, IBM & key local ICT companies in Egypt.
In addition, Mahmoud Achieved many remarkable awards on the local and international level and below some of these awards: -
- Chairman Award FY12 – MEA (highest recognition at Microsoft)
- Circle of Excellence FY12 for Outstanding Achievers MEA – Platinum Club
- Gold star award – Microsoft 2010
Mahmoud is holding a BSC of Commerce and Business Administration from Helwan University.