Cyber security and anti DDOS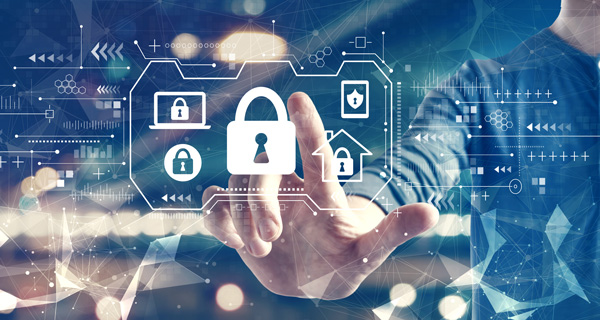 Why choose Vodafone?
Our team of experts will design and manage end-to-end solutions for your company, leaving you time to focus on your core business needs.
As businesses incline more towards digitization, numerous opportunities are arising. However, this has its own price as the more businesses are reliant on technology the more cybersecurity threats they are going to face. One of Vodafone's security services is anti-DDOS protection
Simply put, it creates traffic or congestion to applications and websites. This makes the system unable to distinguish between real and unreal commands; accordingly, it prevents legitimate users from accessing it which makes it insecure. At Vodafone we have a firm believe that cyber security services are an investment rather than a cost. Hence, we are utilizing our cutting-edge technology and digital expertise to offer state-of-the-art security solutions.
These services will allow your business to expand digitally while being ready to respond to any form of threat that can possibly affect your operations.
For more information, please contact your Vodafone Business Account Manager or