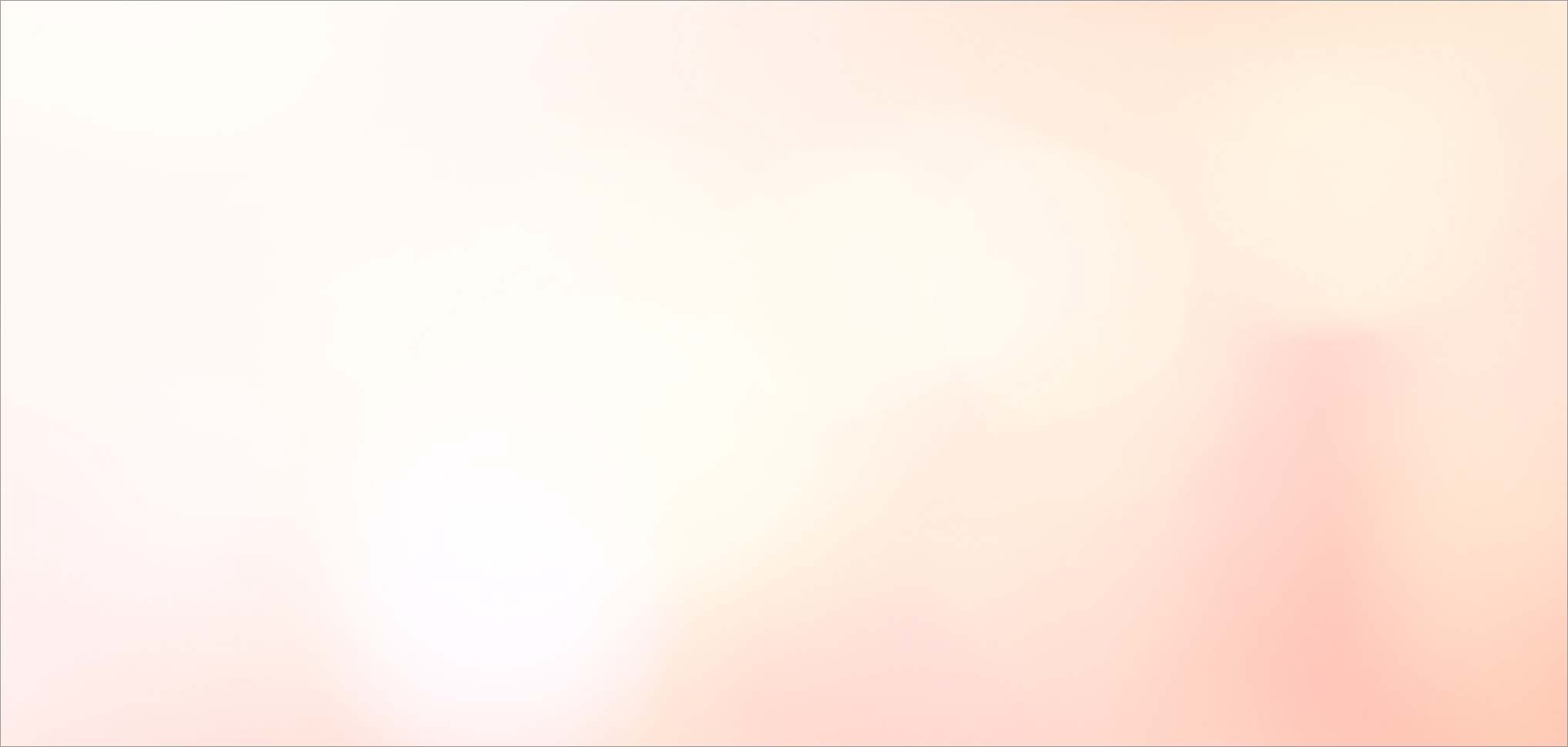 Voice mail
Your mobile is a portable answering machine with Vodafone voicemail service for free !
Voicemail

Just dial 808 to activate your voicemail mailbox and your calls will be automatically diverted to voicemail in case you can't answer the phone. You can also specify which calls you want to divert to your voicemail.


During your first call to 808, you will be asked to enter a new password to protect your mailbox. You will also be asked to record your name to announce your identity to your callers.

Your mailbox can store up to twenty messages. Whenever you receive a new voicemail message, you will be notified by SMS, and you can call 808 to hear your messages for FREE within Egypt.

Vodafone voicemail offers you so much more:

You can record your own personalized greeting so your callers will hear you instead of the default voicemail greeting.

You can check your voicemail from your phone

You can change your diverts anytime you like either by calling 808 from your mobile phone, by using the quick divert numbers below, or from another phone by dialing 0100-1808-808.

| Occasion | Dial to divert to Voicemail | Dial to cancel divert |
| --- | --- | --- |
| Busy | **67*808# | ##67# |
| No reply | **61*808# | ##61# |
| Not reachable | **62*808# | ##62# |
| All voice calls | **21*808# | ##21# |
| Busy, No reply & Not reachable | **004*808# | ##004# |

Voicemail allows you to know the number of the person who left you the message, as well as the date and time of the message. You can also reply or delete the message once you've played it.

And now you can divert your calls to voicemail while roaming for FREE with Vodafone!