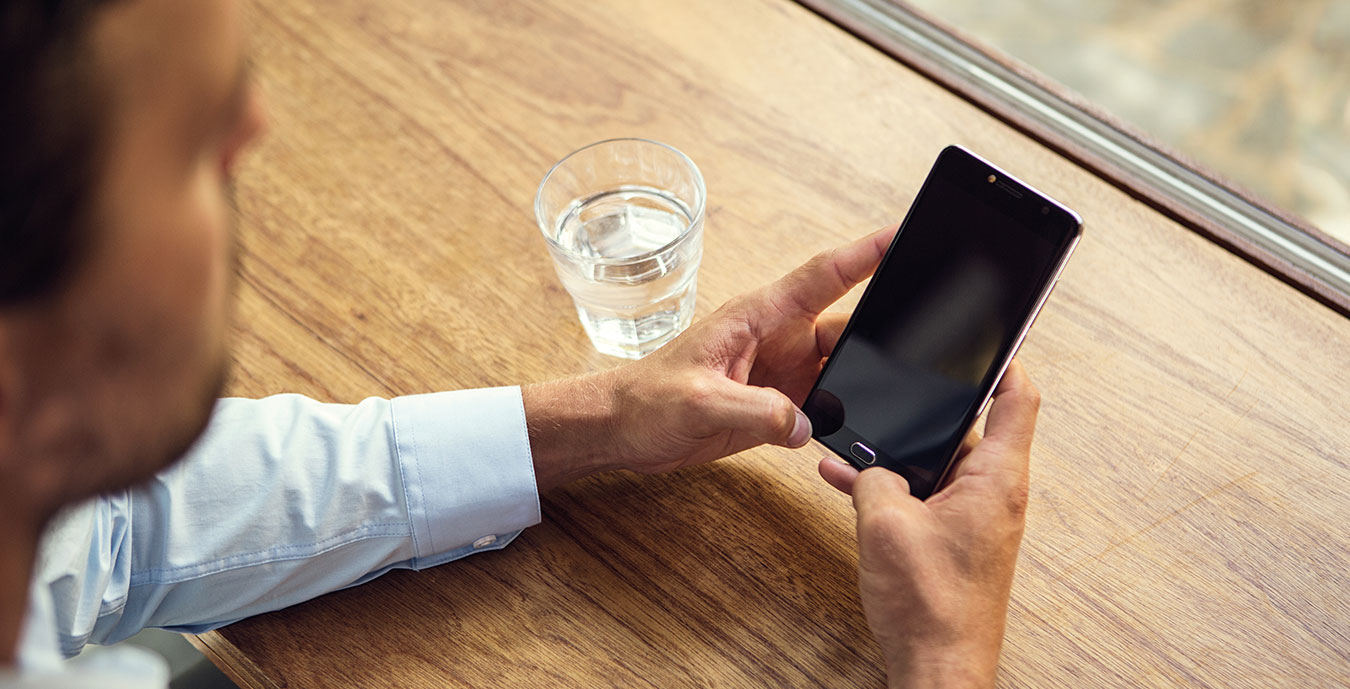 M2M Connectivity
M2M services from Vodafone Business enable two way communication between devices located anywhere in the world and also enable you to get real time information to analyze and act upon

.

M2M services give you the data and control you need to:
Reduce Cost Enhance operations Develop new transaction-based business models and revenue streams
POS
IOT provides quick and easy connectivity for mobile payment terminals over secure dedicated APNs making use of Vodafone's reliable wireless connectivity to facilitate payment for products or services anywhere and anytime.

A Wireless POS system consists of a base station directly connected to a central network that communicates wirelessly to facilitate payments. POS can streamline many processes, like buying products at a retail store or a restaurant or even in a pharmacy.

It's integrated with the merchant systems so it may include the ability to record and track customer orders, process credit cards, and manage inventory. As long as the transaction is held within range of the wireless network, WPOS enables merchants to accept payments and delivery anywhere.

The technology can dramatically cut costs by:

- Reducing queue times in retail stores.

- Increasing the productivity of individual workers.

- Reducing the cost requirements by wired installations.
M2M connectivity bundles
__PRESENT
__PRESENT
Monthly subsctription

5 EGP

__PRESENT

__PRESENT

Quota

20 MB

__PRESENT

__PRESENT

M2M 10

__PRESENT

__PRESENT

Monthly subscription

10 EGP

__PRESENT

__PRESENT

Quota

50 MB

__PRESENT

__PRESENT

M2M 20

__PRESENT

__PRESENT

Monthly subscription

20 EGP

__PRESENT

__PRESENT

Quota

500 MB

__PRESENT

__PRESENT

M2M 59

__PRESENT

__PRESENT

Monthly subscription

59 EGP

__PRESENT

__PRESENT

Quota

3 GB

__PRESENT

__PRESENT

M2M 120

__PRESENT

__PRESENT

Monthly subscription

120 EGP

__PRESENT

__PRESENT

Quota

7 GB

__PRESENT

__PRESENT

M2M 150

__PRESENT

__PRESENT

Monthly subscription

150 EGP

__PRESENT

__PRESENT

Quota

11 GB

__PRESENT

__PRESENT

M2M 250

__PRESENT

__PRESENT

Monthly subscription

250 EGP

__PRESENT

__PRESENT

Quota

21 GB

__PRESENT

__PRESENT

M2M 499

__PRESENT

__PRESENT

Monthly subscription

499 EGP

__PRESENT

__PRESENT

Quota

50 GB

__PRESENT

__PRESENT
M2M Connectivity Bundle
You can also enjoy the throttling option for 25LE after consuming the bundle