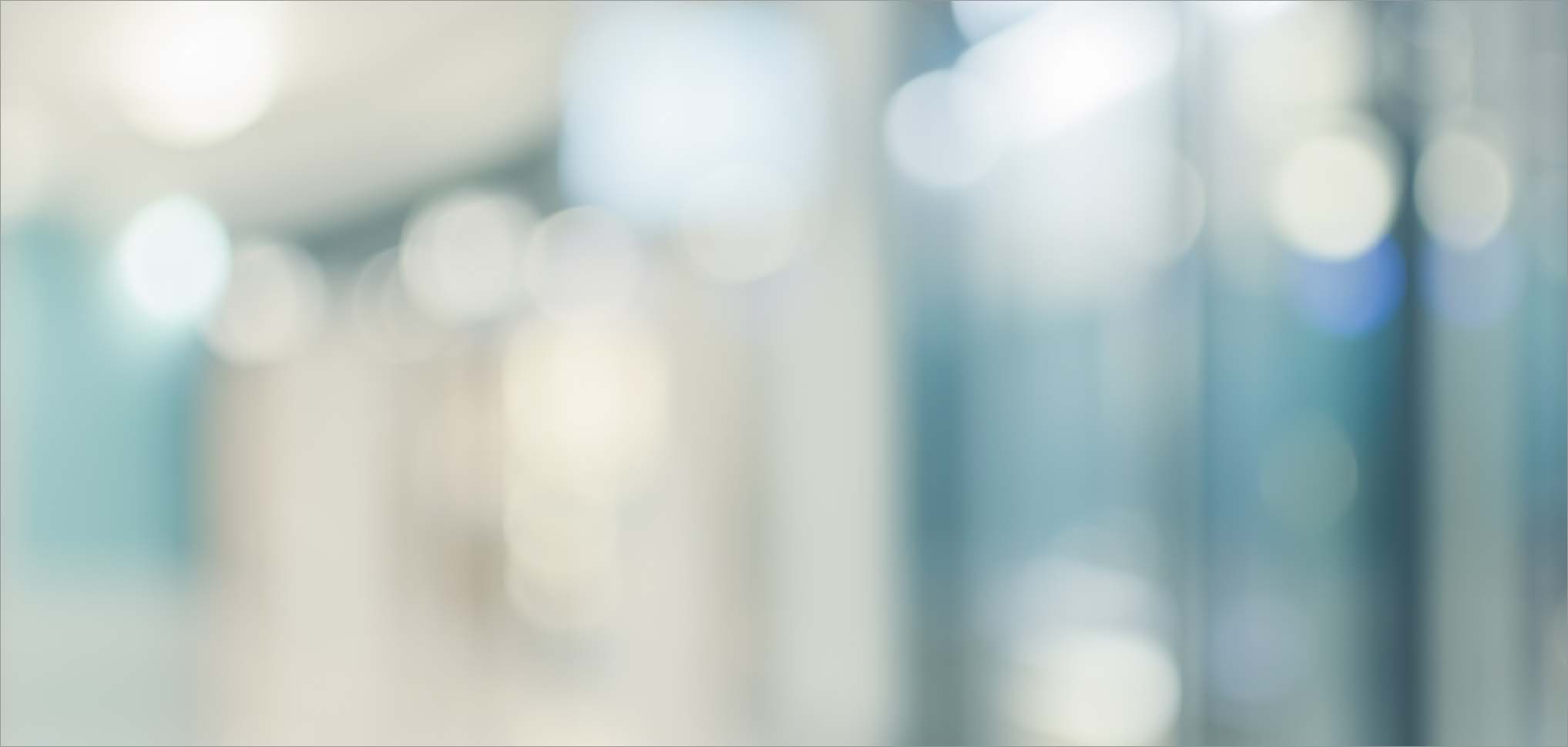 Vodafone Technology Director
Technology Director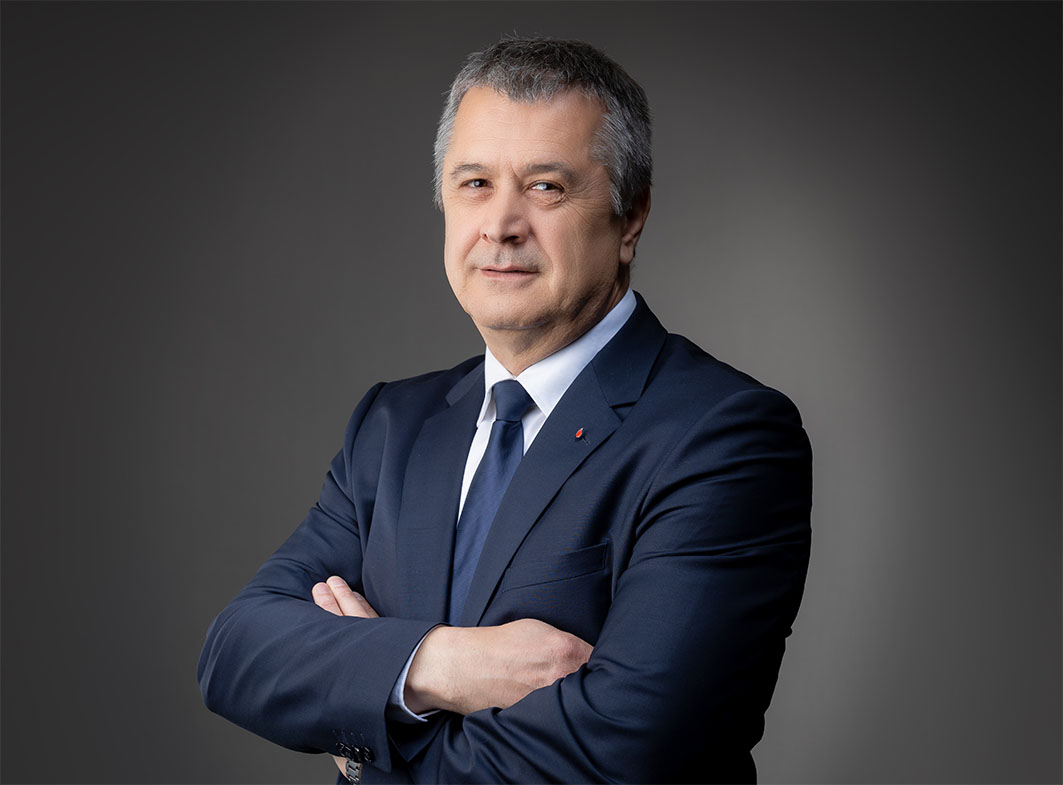 Catalin Buliga is currently the Chief Technology Officer (CTO) at Vodafone Egypt and a member of Vodafone Egypt's Executive Committee. He joined Vodafone Egypt on December 1st 2022 bringing the company 34 years of extensive experience in the telecommunications sector.
Prior to joining Vodafone Egypt, Buliga held several executive positions in Europe, such as CTO for Vodafone Romania, Head of Fixed and Mobile Networks Development for Vodafone Europe Cluster (TR, RO, IE, PT, GR, HU, CZ, AL), Chief Technology Officer for UPC Romania (part of Liberty Global) and Chief Technology Officer for UPC Hungary (part of Liberty Global).
In 2020, Buliga received "CTO of the year in Europe, Game Changer category" Award, from the Mobile Europe UK and European Communications magazine, for the number of transformations done in a short period of time.
Catalin received his bachelor's degree in 1995 from the Electronics and Telecommunications University "Gheorghe Asachi" in Romania.